At First Baptist We are Jesus-loving, Bible-believing church located in Beaver Ohio next to the fire station. We strive to reach up, reach out and reach others. Continue reading on to meet our leadership, learn about our beliefs, history, ministries, and missions.
We would also like to invite you to one of our services. If you are looking for a home church or visiting the area and just looking for a place to worship we would encourage you to stop in and see all the great things that God is doing at First Baptist.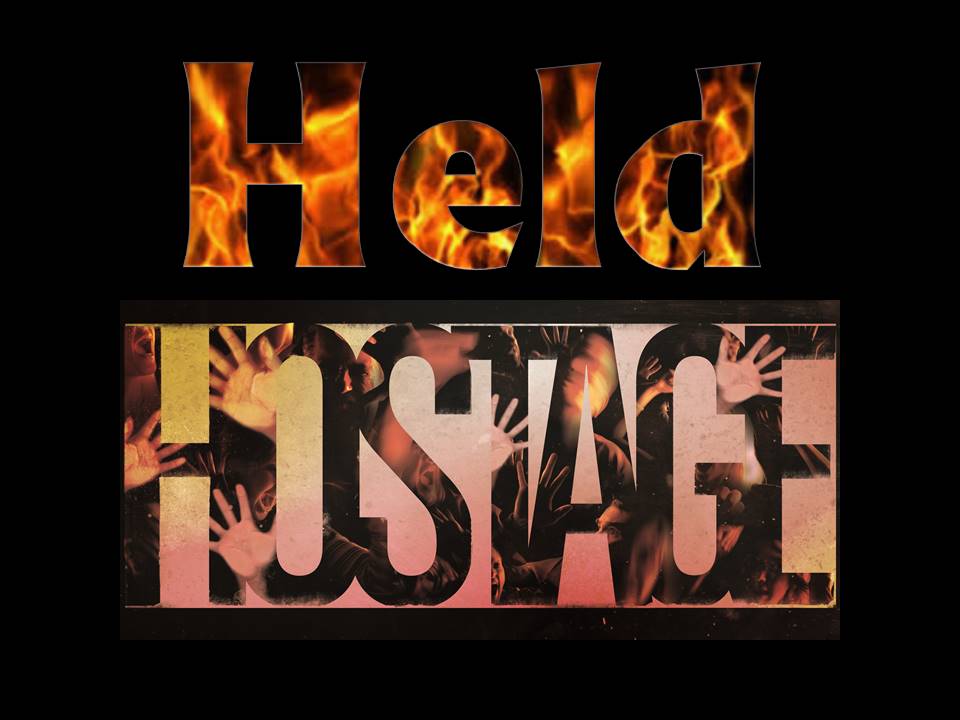 Get ready for a great series titled "Held Hostage". Over the next several Sundays we are going to be looking at things that hold us hostage such as bitterness, worry, addictions,anger and lies. What is Satan using to hold you hostage and keeping you from being the Christian that God wants you to be? Make sure to join us and invite someone to come with you.