At First Baptist We are Jesus-loving, Bible-believing church located in Beaver Ohio next to the fire station. We strive to reach up, reach out and reach others. Continue reading on to meet our leadership, learn about our beliefs, history, ministries, and missions.
We would also like to invite you to one of our services. If you are looking for a home church or visiting the area and just looking for a place to worship we would encourage you to stop in and see all the great things that God is doing at First Baptist.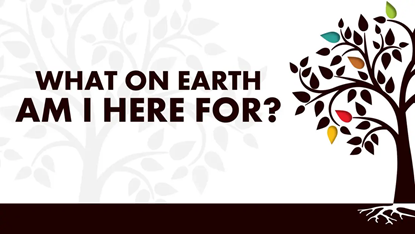 The most basic question everyone faces in life is Why am I here? What is my purpose? Self-help books suggest that people should look within, at their own desires and dreams, but Rick Warren says the starting place must be with God and his eternal purposes for each life. Real meaning and significance comes from understanding and fulfilling God's purposes for putting us on earth.

Join us as we seek to understand What On Earth Am I here For.
Starts February 9th. This series will be each Sunday morning at 11:00 am.